NEWSletter 2016
Dear Guest
Thank you very much for staying in one of our properties in the North of Iceland. Five years ago there were about 500'000 tourists in Iceland during the year. Now there are more than one million more. This increase is not only positive but also has a massive impact on the nature. We try to focus on quality and not on quantity. We built our houses from massive concrete and wood. We use natural materials wherever possible and we invest in our existing houses as we improve them every year. We bought the farm Nollur 10 years ago. We still invest every year a lot to make Nollur a comfortable resort for our guests. However, we also maintain the farm.
2006
When we visited Nollur for the first time, it was rented out to a guy from the nearby village Grenivik. He kept horses there. The buildings were no longer maintained and there was no fresh water, limited electrical power, no waste water treatment and of course no internet.
2016
Today, we own four comfortable guest houses at our farm. Even our neighbor Sveinn keeps about 200 mother sheep, we provide all the comfort our guests ask for. This year we added programmable LED street lights. Also our own house is now completely renovated.
This summer we made new beds for different houses. They are made from massive wood in our own workshop. We also had some reindeer skins tanned and one is now in the entrance hall of the house Kaldbakur. The garden furniture were again in use and our guests did enjoy the view to the fjord while having a cup of tea on the veranda. A new sculpture of the Swiss artist Beat Kohlbrenner found its place at our access road.
Vallholt
The house Vallholt in Grenivik was improved with a new front stair, a new wooden bed in the main bedroom, new chairs with calf skin from the Eyafjord and a new ceiling in the basement. In former days, the house, which was built around 1930, used to be fishing workshop. It has been enlarged 1954. We enhance it every year and we think it is something special - at the sea shore and at the same time in a small village close to a shop and a restaurant.
Leifsstadir
Leifsstadir is the youngest member of our family but very well booked all year round. We made a few improvements such as new sinks in the bathroom and a separate room in the garage for our housekeeping staff. Leifstadir is trapped in snow during winter and we have been thinking about the options how to allow a better access. There are heavy snowdrifts and we do not have a solution yet. Next summer we will improve the situation around the hot tub and also install the same street lights as in Nollur.
Hrafnabjörg
To maintain the large plot we bought a bigger lawnmower that allows to cut the grass within one single day. In spring, this task used to be a few days. During the summer, three robots do their daily work. Planned improvements for next year is the bathroom equipment (make it a bit more useable than as it is today), new curtains in the sleeping rooms and changes in the light system in the entrance hall and in front of the house.
workshop 2
We soon installed a workshop with all the machines needed to produce and repair furniture and other things in the houses. Two years ago we started with the planning of a new workshop. This workshop is for processing steel, handling electrical equipment and repairing cars and machines. This year we installed all the machines. Along with the workshop we also improve and secure the freshwater supply in Nollur. There is a new 4000 liter tank that will be used as a reservoir in the unlikely event of a failure of the existing water pump at the freshwater dwell at the shore.
Excursion ideas
Below are a few ideas for trips - most of them we make every year because they are special, beautiful and unique. Here we share some of our secrets...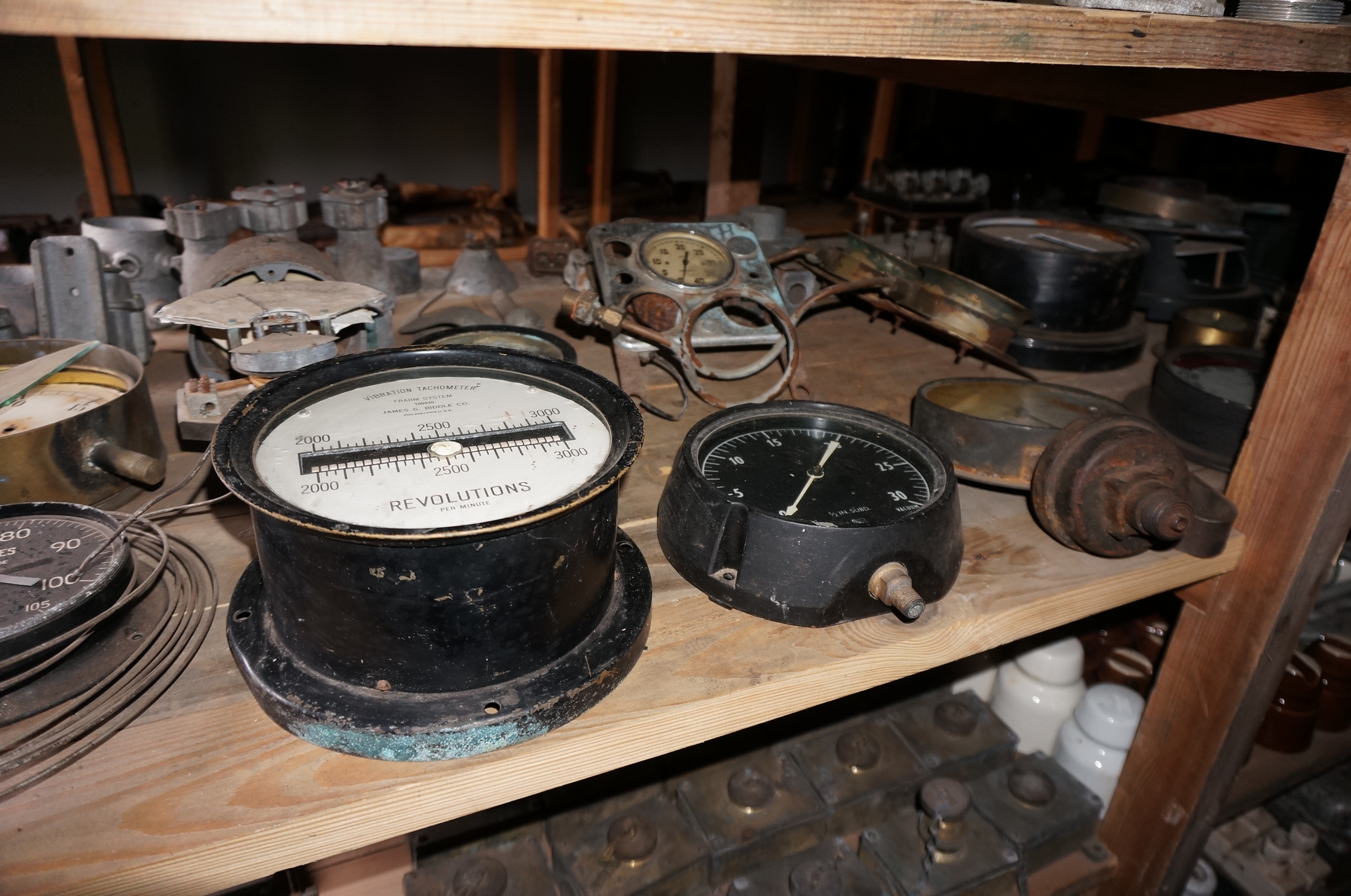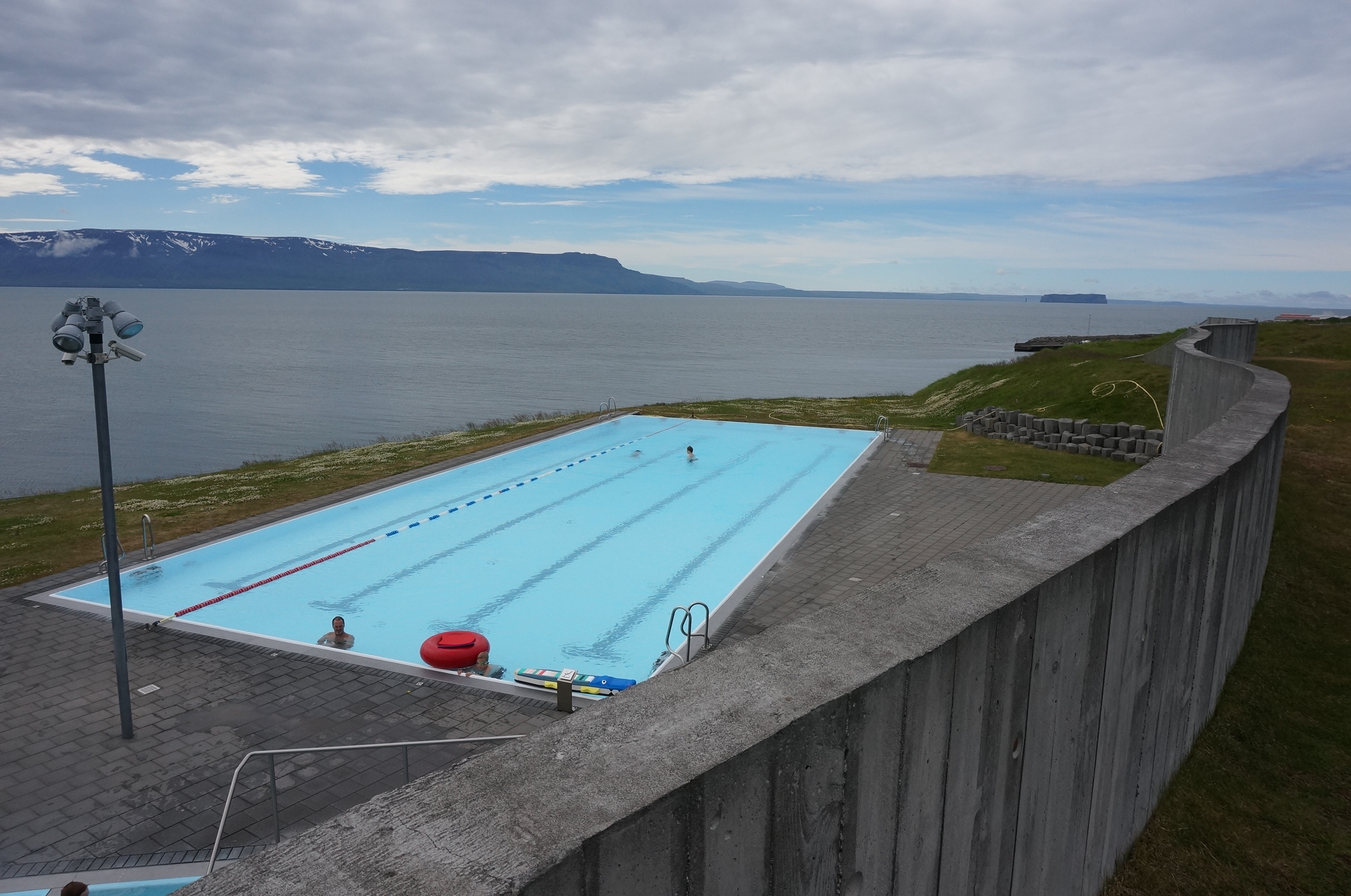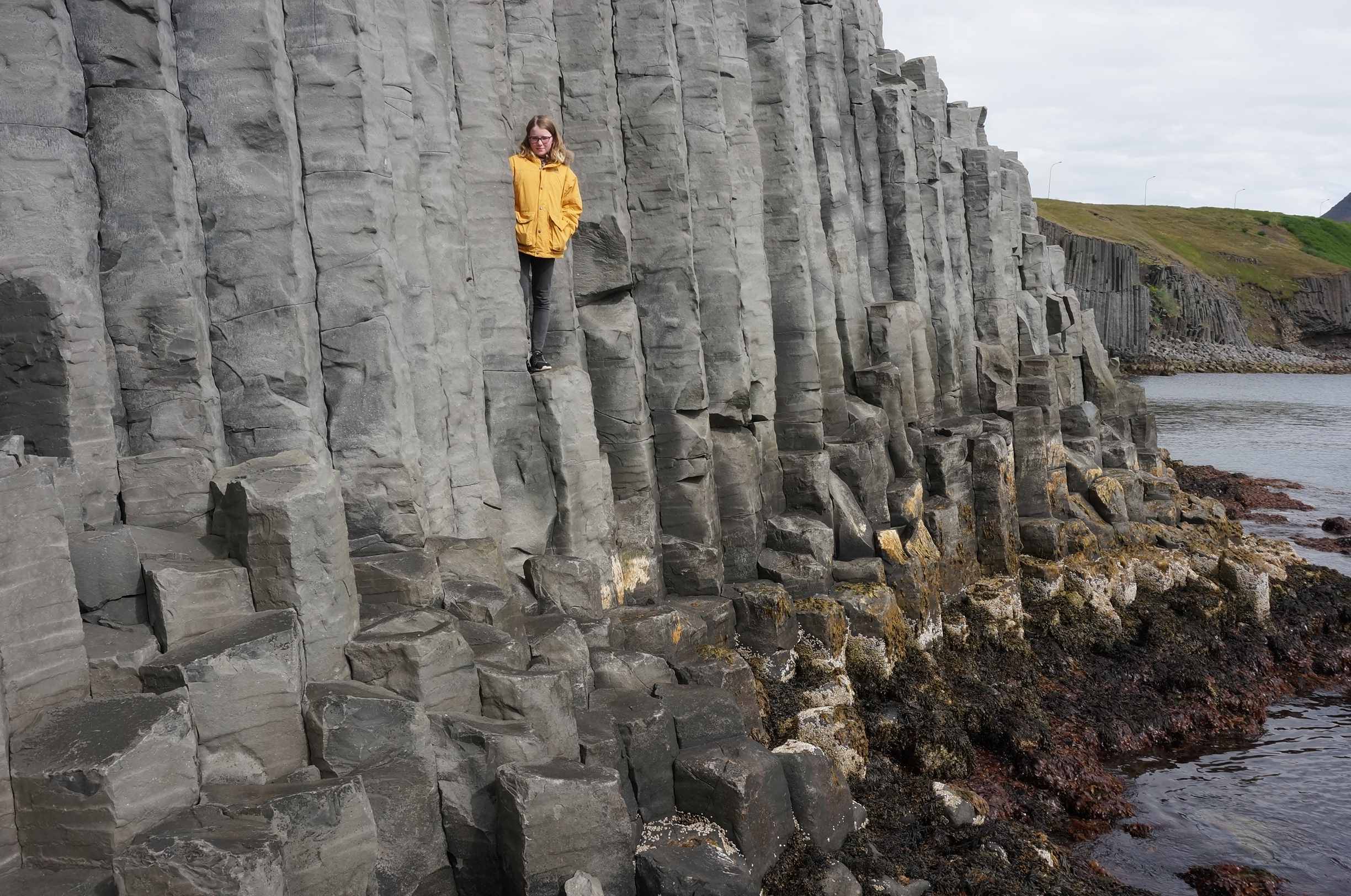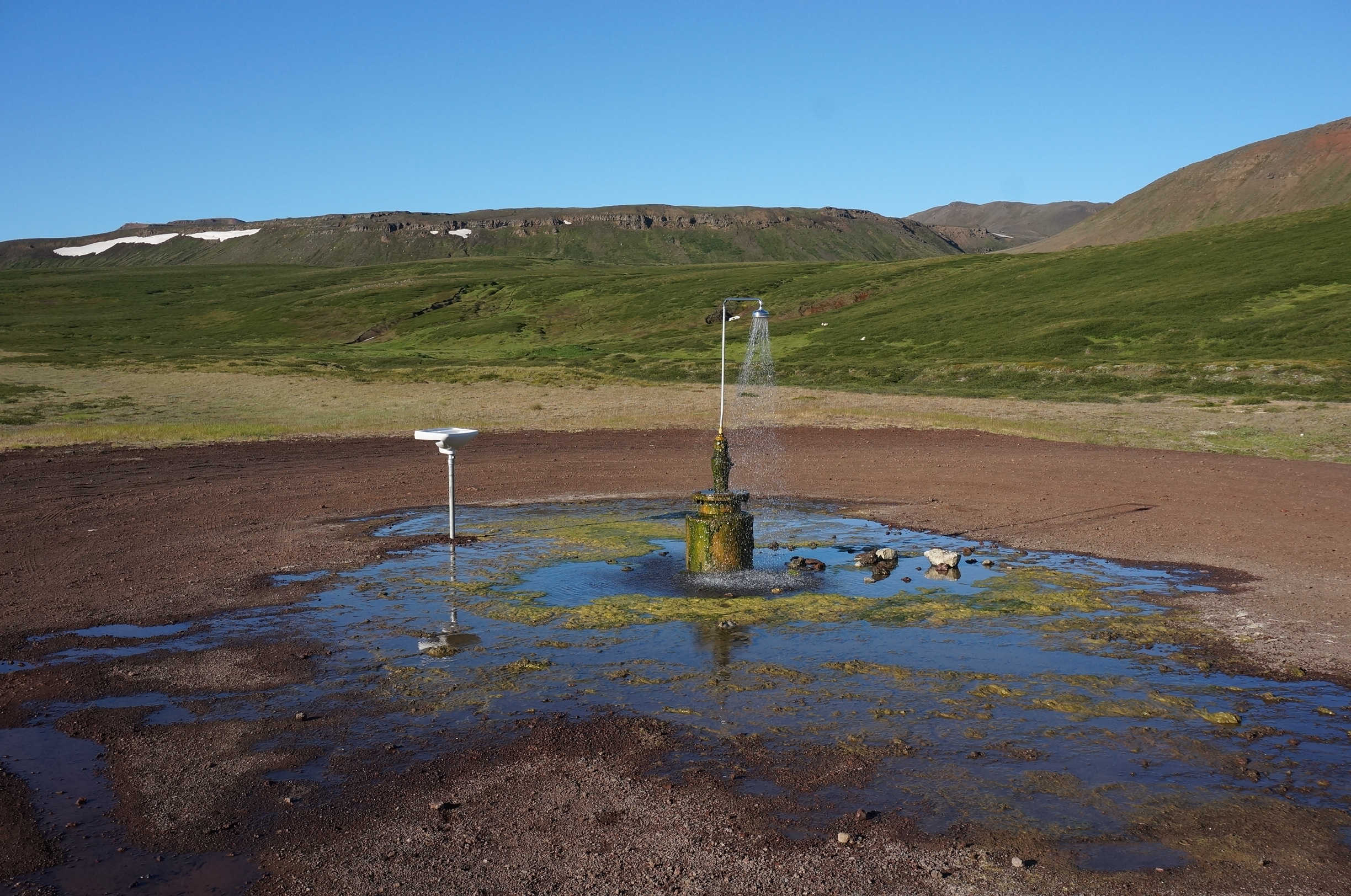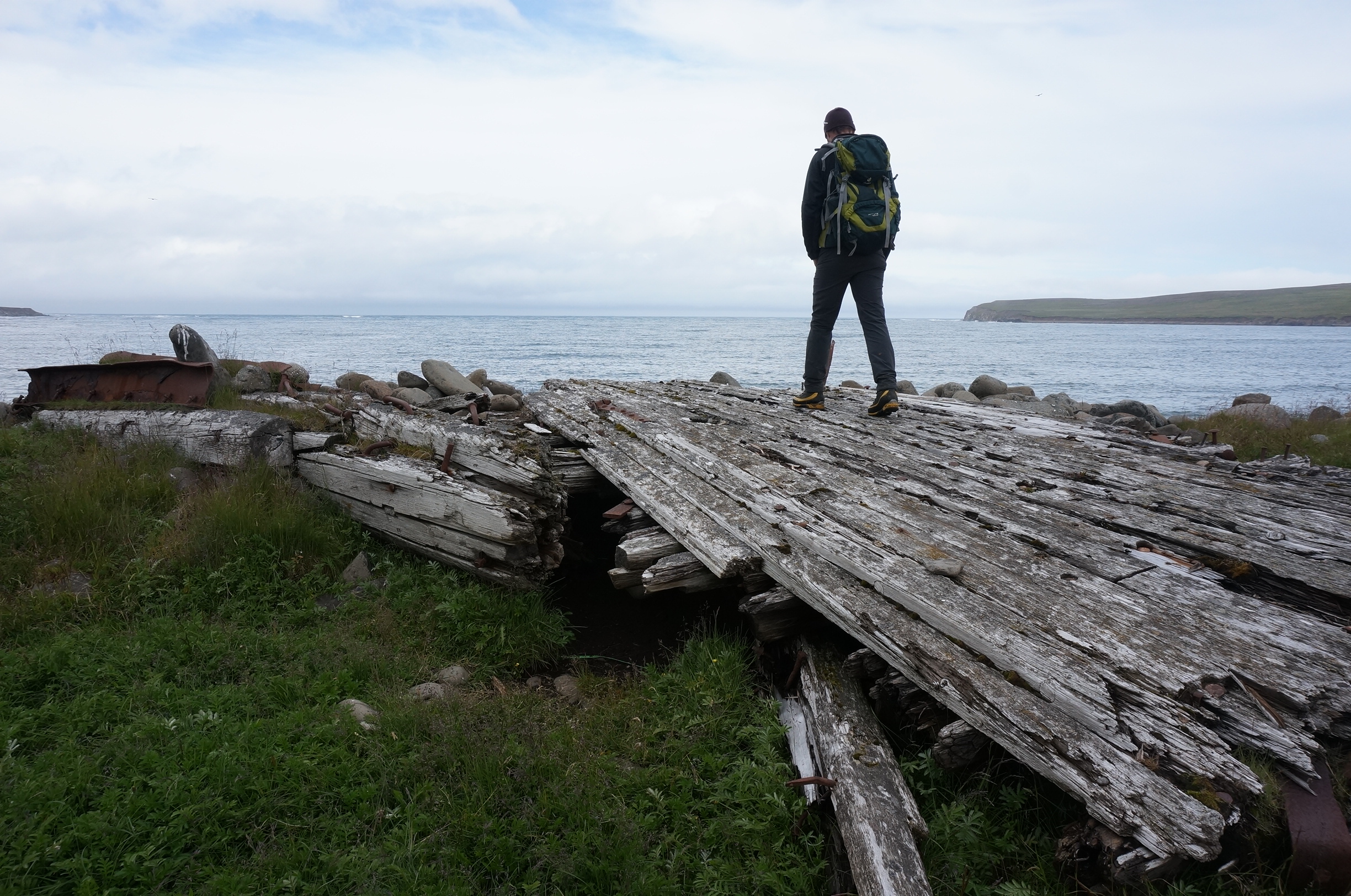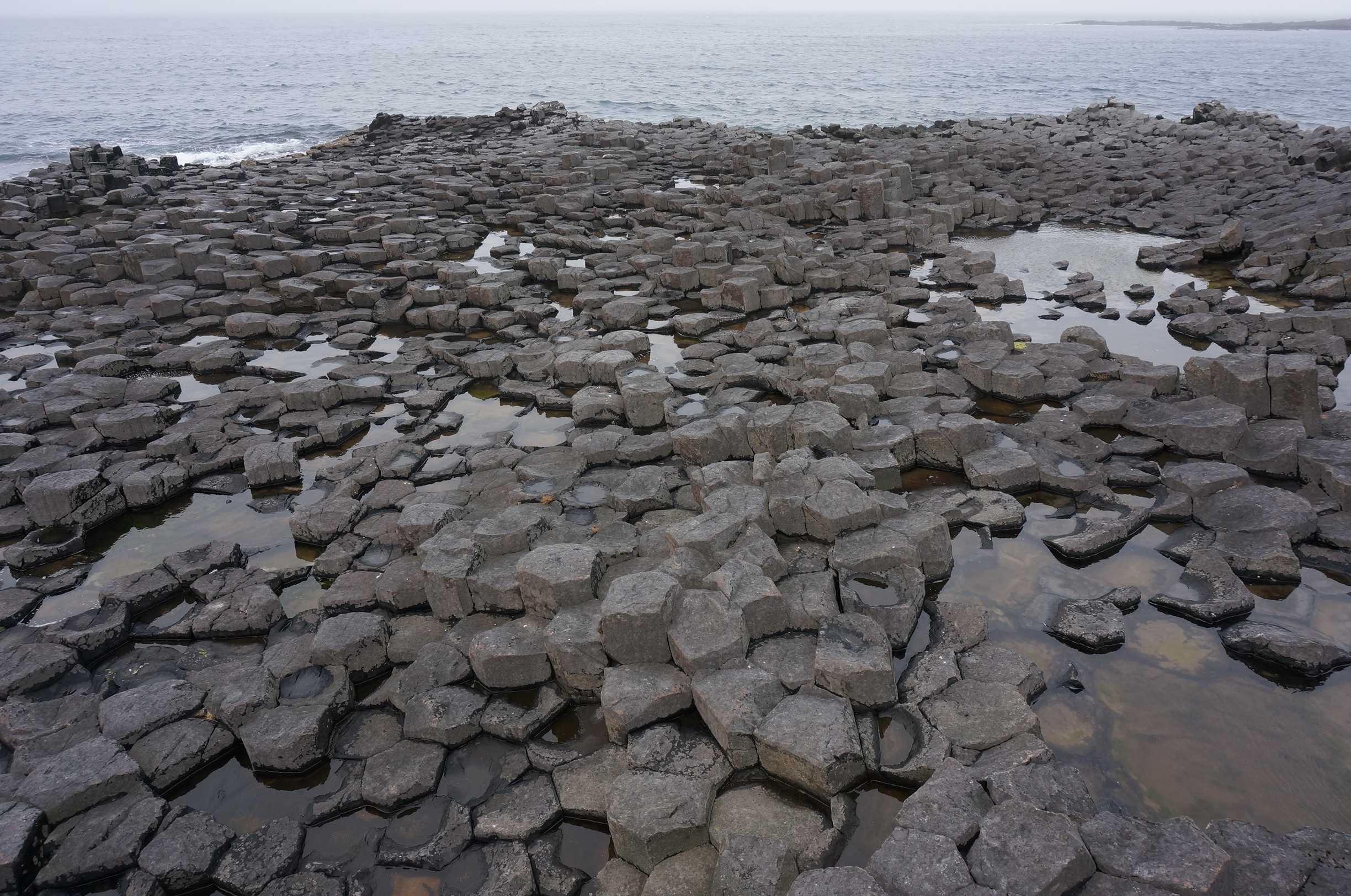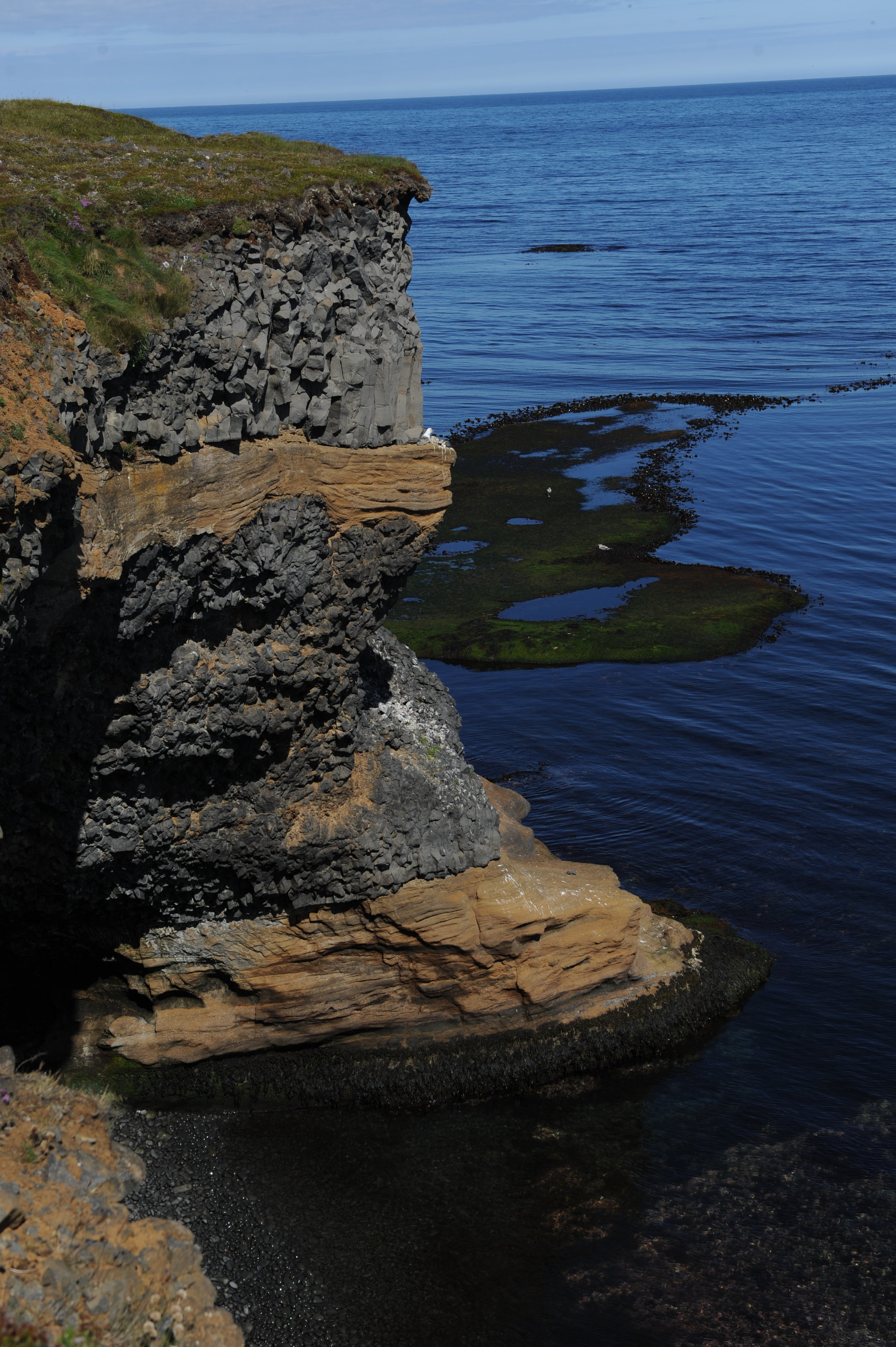 Thank you
Thank you for your visits the last few years. We wish you a good and successful New Year and we would love to see you again in 2017 or in the near future.
Best regards, your hosts
Thomas & Carmen
and the whole Nollur Team